CatchLight in the Classroom & Community
In addition to investing in innovative visual journalism projects and infrastructures, CatchLight creates intersectional education and community programming bringing together new audiences and generations. Through visual storytelling workshops, classroom visits and public presentations — whether working with young people returning from incarceration or policy researchers at the CARR Center for Human Rights Policy — our engagement programming harnesses photography's unique power to change how someone sees the world and how we understand the great social challenges of our time: to make the invisible visible, and the abstract concrete. We strive to further student and community access to art and storytelling for positive social change, immersing students and publics in powerful new perspectives, conversations and learning experiences.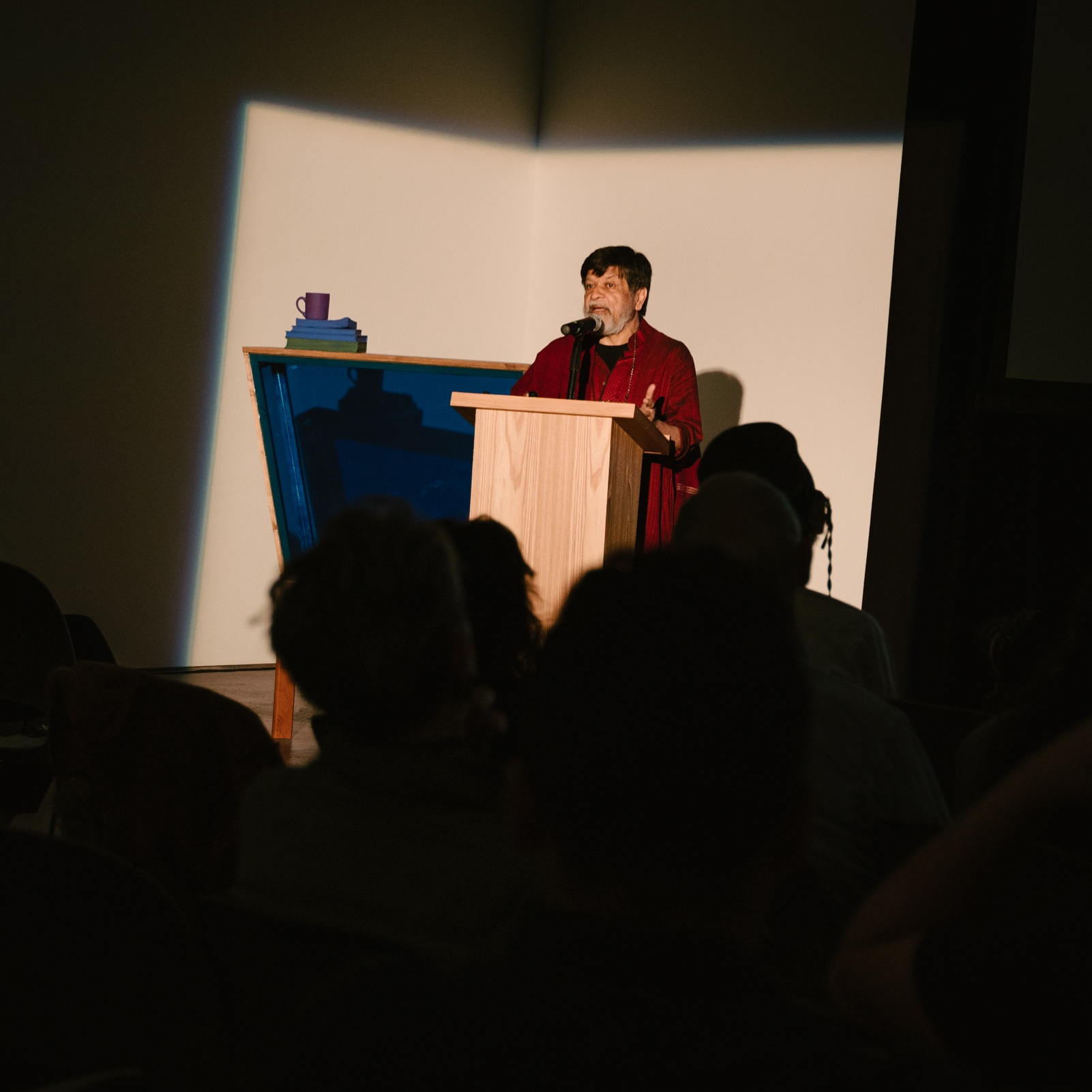 visual storytelling summit
The Annual CatchLight Visual Storytelling Summit aims to celebrate the power of visuals to inspire, spark dialogue and ignite change. The immersive day features portfolio reviews, presentations by our Fellows and leading voices in visual storytelling.
The first edition of Focal Points invites viewers to recalibrate their understandings of what they think they know about the past, present and future of the United States.
The pilot "Visions of Justice" photography workshop was held August 20-23, 2018 at San Francisco State University, immersing court-involved youth in visual storytelling practices as a means to nurture self-expression, self-respect, and to explore their personal experiences and ideas of freedom and justice using photography.
2018 Fellow Aida Muluneh and co-founder of Diversify Photo Brent Lewis joined New York Times Lens Blog editor James Estrin for an engaging discussion on their groundbreaking approaches to using the most powerful communications tools of our time, concurrently creating provocative work on their own and exposing diverse artists to opportunities to amplify their visual voices.
Bring catchlight to your students
If you are an educator or organizer interested in bringing CatchLight's storytelling to your classroom or community please fill out the form below.
Banner image: © Vasudhaa Narayanan