Brian, a San Francisco native, has worked on social documentary projects across the Americas that focus on cultural identity, social inequality, violence, workers rights and the environment.
His project Downstream, Death of the Colorado, is held in the permanent collection at the United States Library of Congress and was recognized by POYi with the Global Vision Award. After completing the journalism program at San Francisco State University, Brian worked for The Wall Street Journal. In 2014, he began focusing on long-term documentary and magazine feature work in California, the American Southwest and Mexico.
Out of Bounds: Coming of Age in Gang Territory
Not all prisons have bars and walls.

The boys of Pine Grove serve their time in the Tahoe foothills surrounded by vast depths of imposing forest. Many heed from the central valley's "gang corridors," and have been doing hard time in Youth Authority facilities since they were 14 or 15. Most had never seen the woods, until it was used to incarcerate them.
But, there are many kinds of prisons, and as the boys of Pine Grove near their release dates, they often find themselves unprepared for a return to a world with danger around every corner. A world that never provided them with opportunity now actively seeks to re-incarcerate them. With scarlet letters, their names are printed, for life, on gang registries, ensuring harassment not only by patrol units, but also the gang units tasked with aggressively patrolling their neighborhoods.
Out of Bounds looks at targeted policing and criminalization of minority youth and asks, what kind of a society have we built, where a prison camp becomes a boy's only experience of summer camp?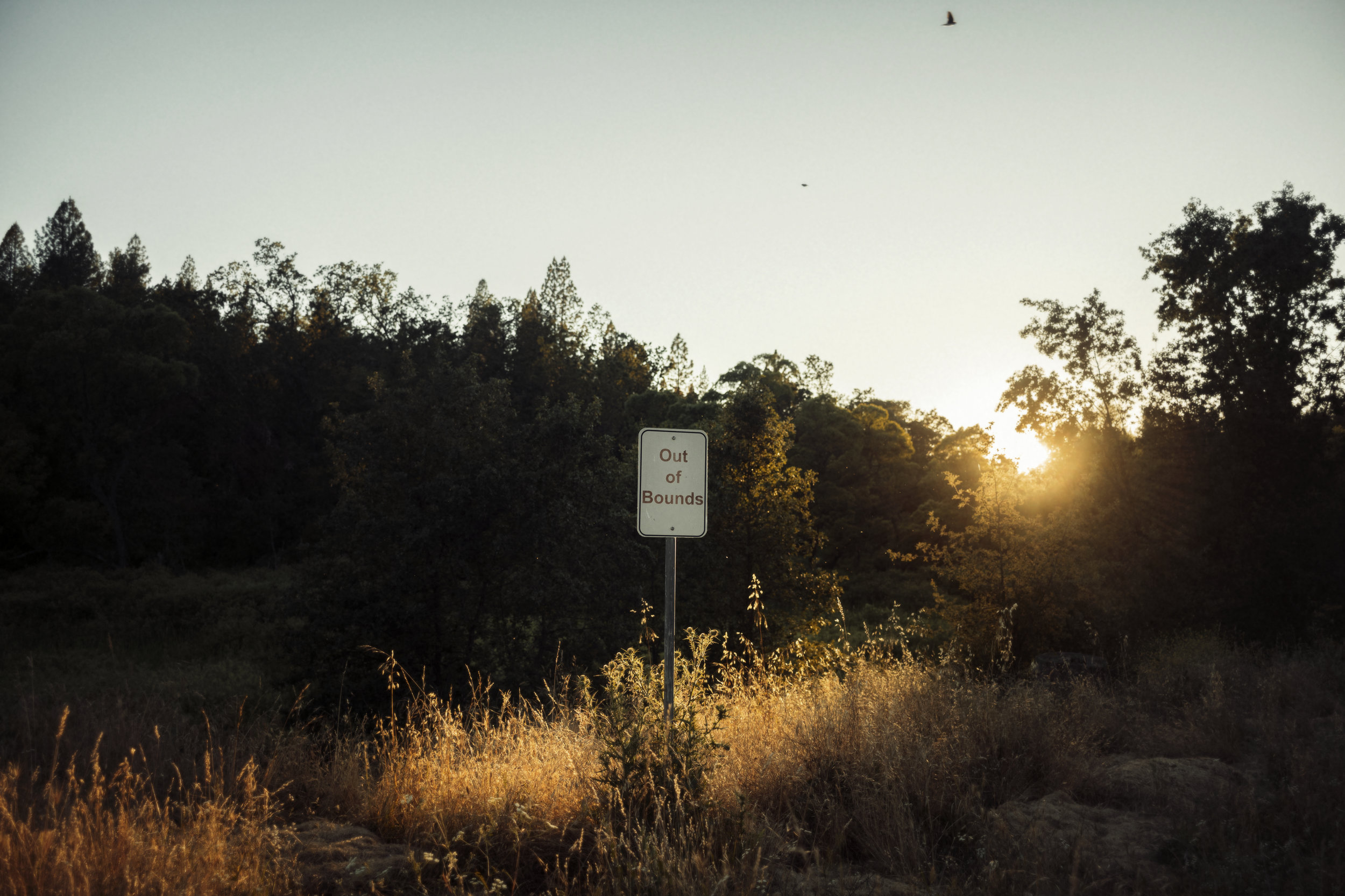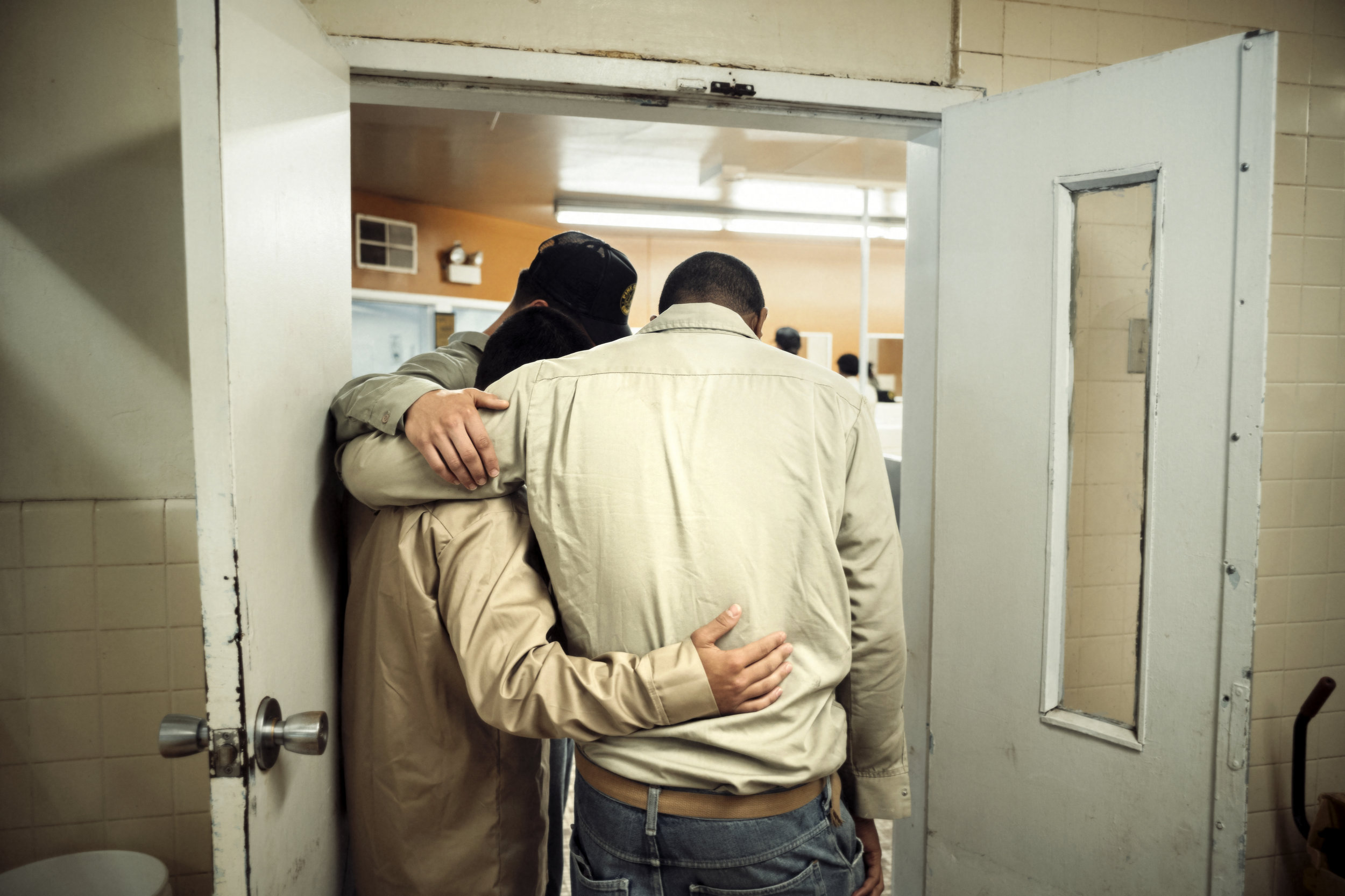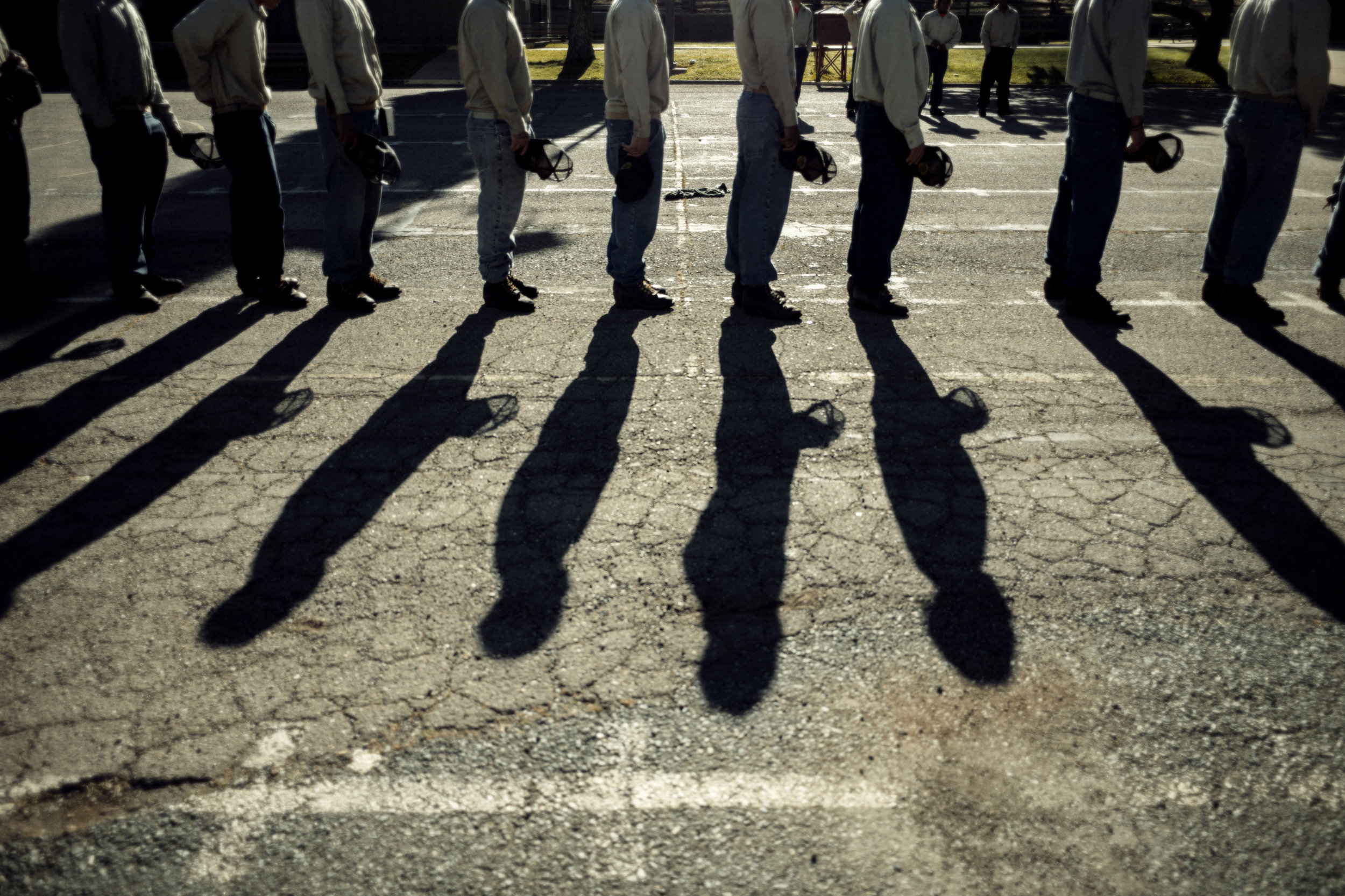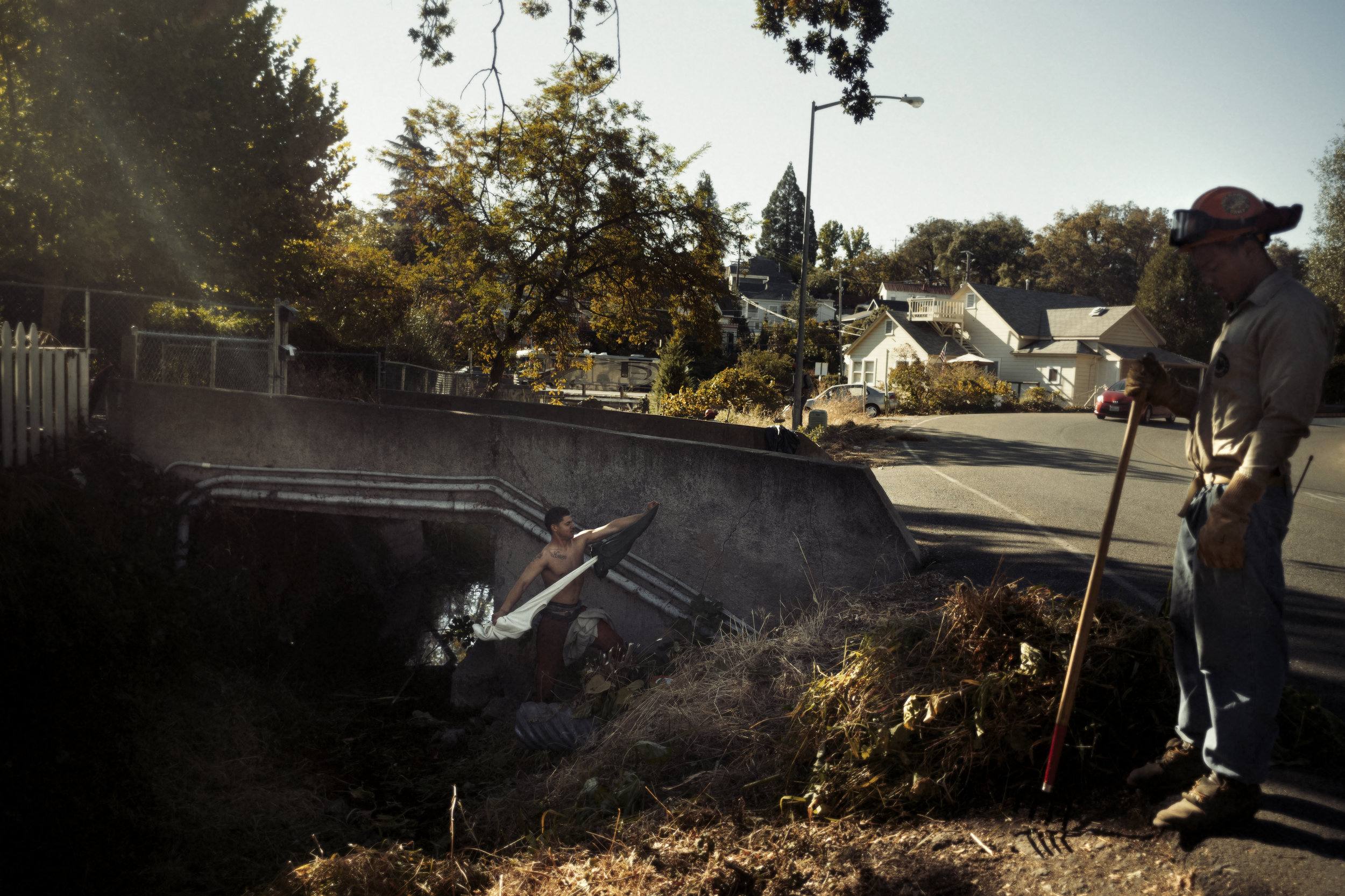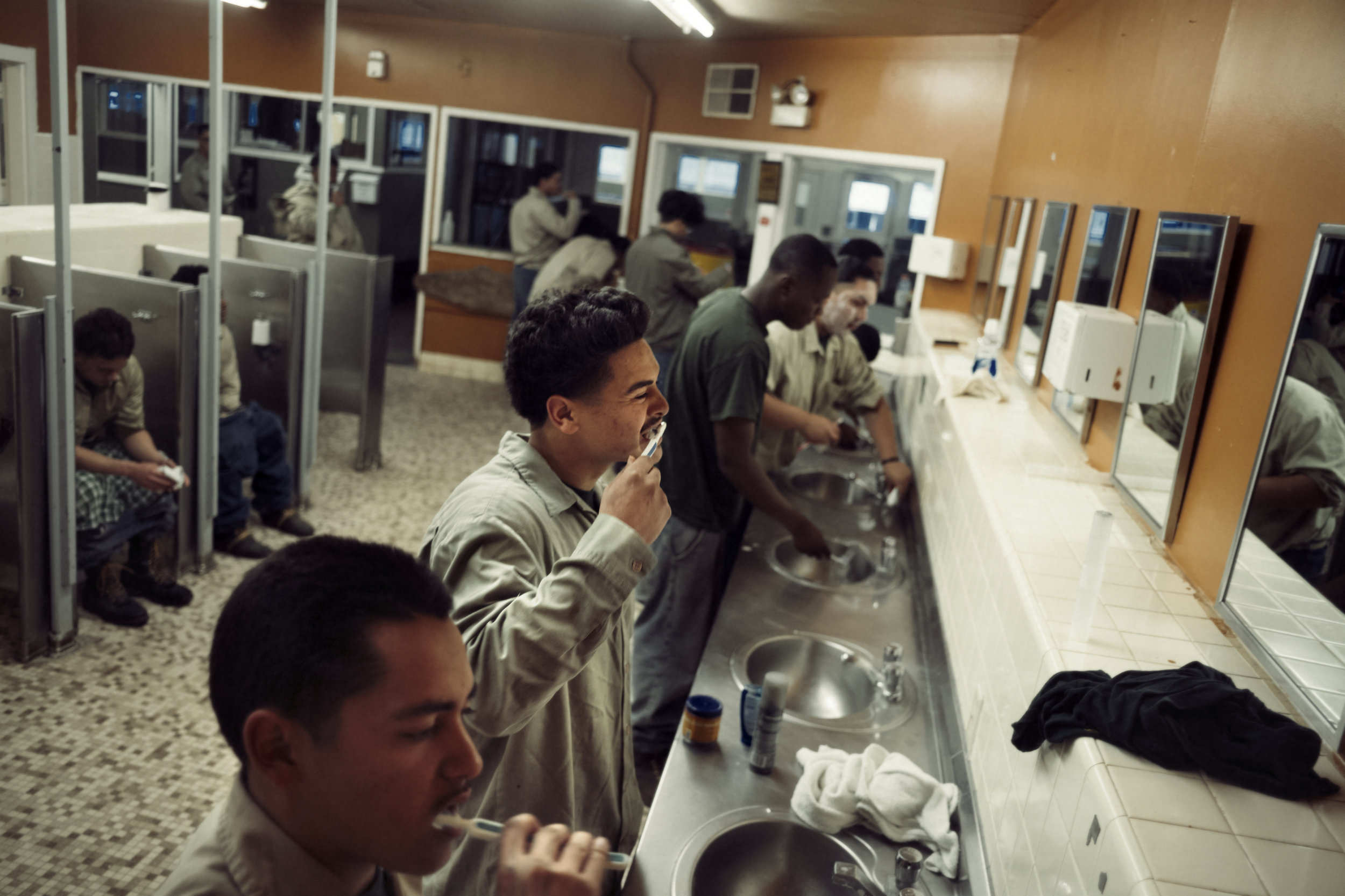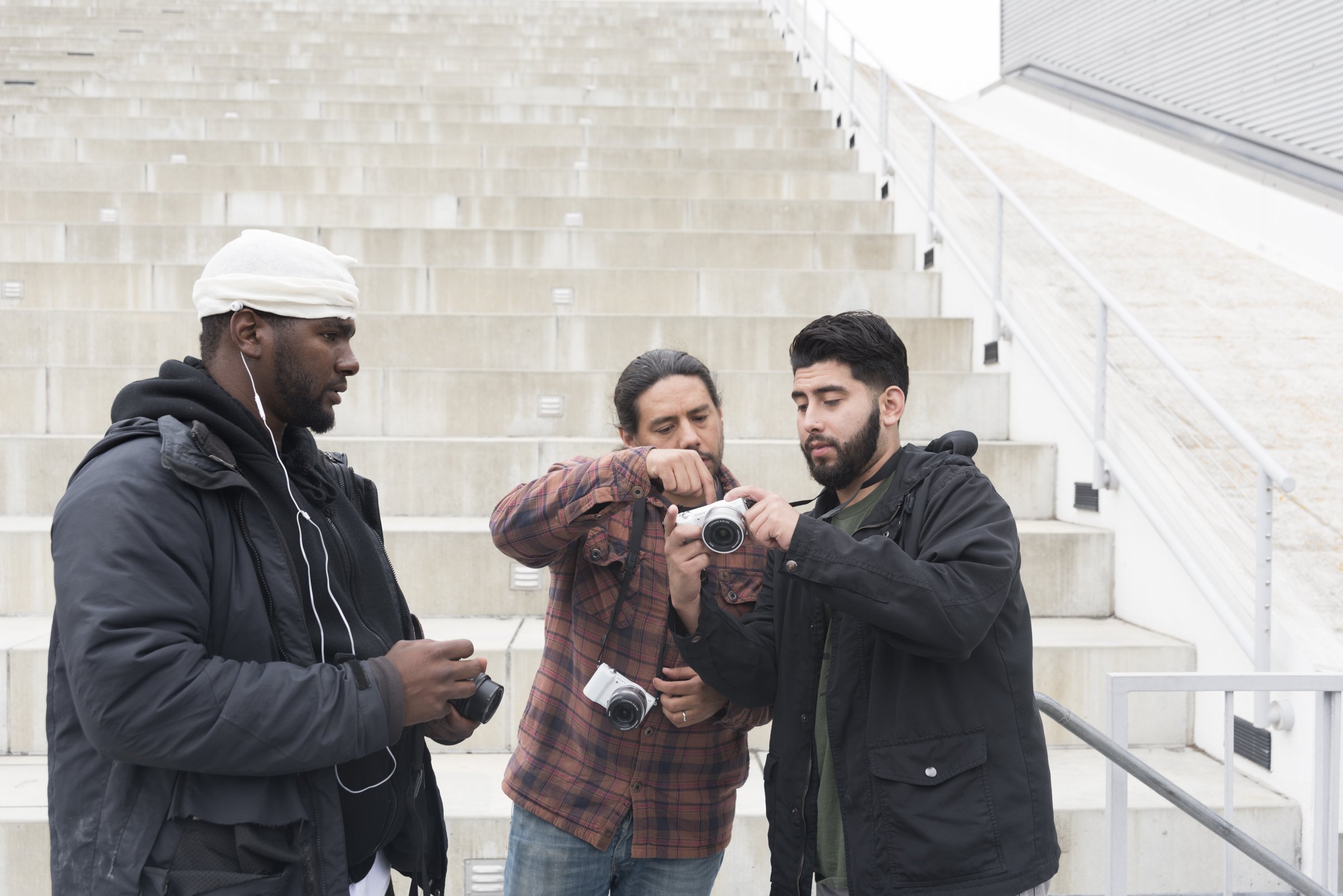 Explore how Brian Frank is helping formerly incarcerated youth find their visual voices and create new visions of justice.